Microsoft recently announced .NET Core 2.0 Preview 2 and, in keeping with the Gepsio development roadmap for 2017, work continued to see how the Gepsio code base would survive the move from the .NET Framework to .NET Core. A previous blog post discussed this same work with .NET Core 2.0 Preview 1.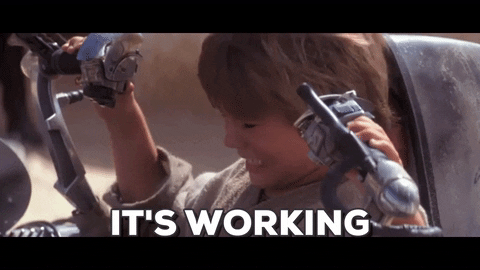 Spoiler alert.
The unit tests in the .NET Standard-based Gepsio solution have been updated to use the latest available version of the XBRL Conformance Suite (XBRL-CONF-2014-12-10). The solution builds a .NET Standard 2.0 build of Gepsio and a .NET Core 2.0 build of the unit tests, and the tests run to the same point at which the older .NET Framework build of Gepsio runs. The tests seem to run a bit more slowly than they do in the .NET Framework, but, since .NET Standard 2.0 is in preview mode, it can be assumed that some performance tuning has yet to be done.
This is fantastic news! Gepsio is on its way to being able to provide services to a variety of Windows and non-Windows platforms, extending its reach beyond .NET to a variety of operating systems and device platforms.
Next Steps
After doing some final cleanup, the .NET Standard-base Gepsio solution will be moved up to GitHub. A separate blog post will be created when the new repo is ready. The older .NET Framework-based Gepsio solution will remain on Codeplex.
It is important to note that the solution that will be posted to GitHub is based on .NET Standard 2.0 and requires Visual Studio 2017 Preview 15.3.0 Preview 3.0 or higher, as well as .NET Core 2.0 Preview 2 or higher, to build. If you need code compatible with the current shipping production releases of Visual Studio and the .NET Framework, continue to reference Gepsio's existing Codeplex repository.